Experience the charm of a tropical resort lifestyle at one of Cairns' premier apartment resorts. The accent is on outdoor-indoor living with spacious apartments and outdoor balconies spread throughout 11 acres of landscaped gardens, scenic lakes and large resort pools. The Lakes Cairns is conveniently located next to the Centenary Lakes and in easy walking distance to the beautiful botanical gardens.
Duration: 7 Days
Deal Expires: 14 November 2020 Travel Dates: 5 Jul 2020 - 10 Oct 2020, 11 Oct 2020 - 19 Dec 2020, 11 Jan 2021 - 24 Jun 2021
Package includes:
• 6 NIGHTS accommodation at The Lakes Cairns (4.5 star) in a 2 Bedroom Apartment
• Features fully-equipped kitchen
• Complimentary WiFi
• Quicksilver Outer Barrier Reef Cruise from Port Douglas Marina
Booking code: GCLCRT
Package Price from: $1,395 per family (price is based on 2 adults and 2 children 2-11 years sharing)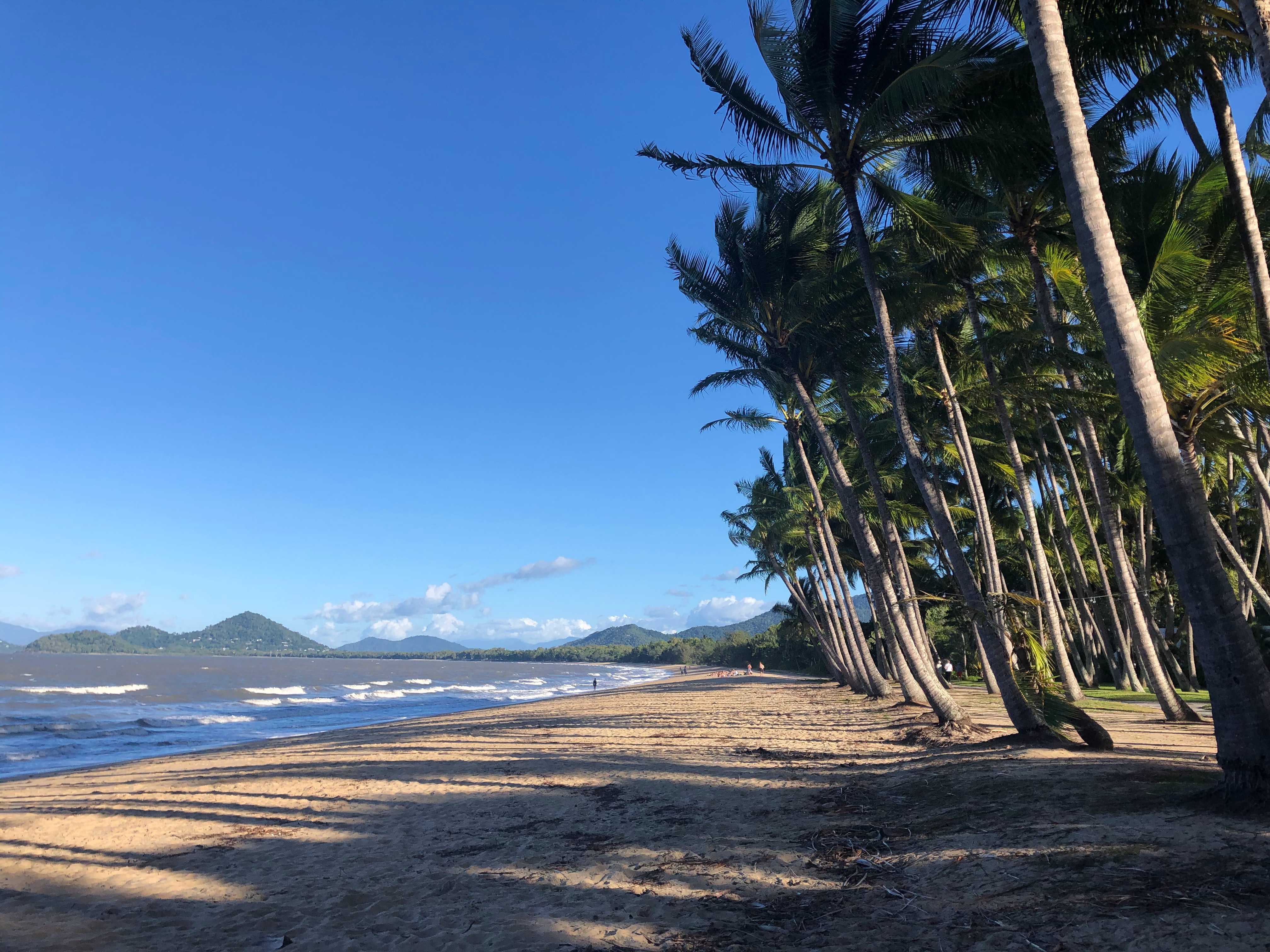 Package 2: The Reef House Palm Cove Tropical Break
---
Located just 25 minutes north of Cairns in the secluded Palm Cove, an upscale boutique beachfront experience awaits guests at Reef House Palm Cove MGallery by Sofitel. The resort offers a warm, personalised service for all guests and together with its comprehensive range of resort facilities, The Reef House is the perfect getaway for couples seeking romantic bliss or simply a holiday in sheer relaxation.
Duration: 5 Days
Deal Expires:6 Jan 2020 - 31 Mar 2020, 1 Nov 2020 - 25 Dec 2020, 1 Apr 2021 - 6 Jun 2021, 1 Sep 2021 - 31 Oct 2021, 7 Jun 2021 - 30 Jun 2021
Package includes:
• 4 NIGHTS accommodation at The Reef House Palm Cove - MGallery Collection (5 star) in a Brigadier King Studio
• Full breakfast daily
• Bottle of sparkling wine
• 2x $25 Spa Vouchers
Booking code: GCRHP
Package Price from: $495 per person twin share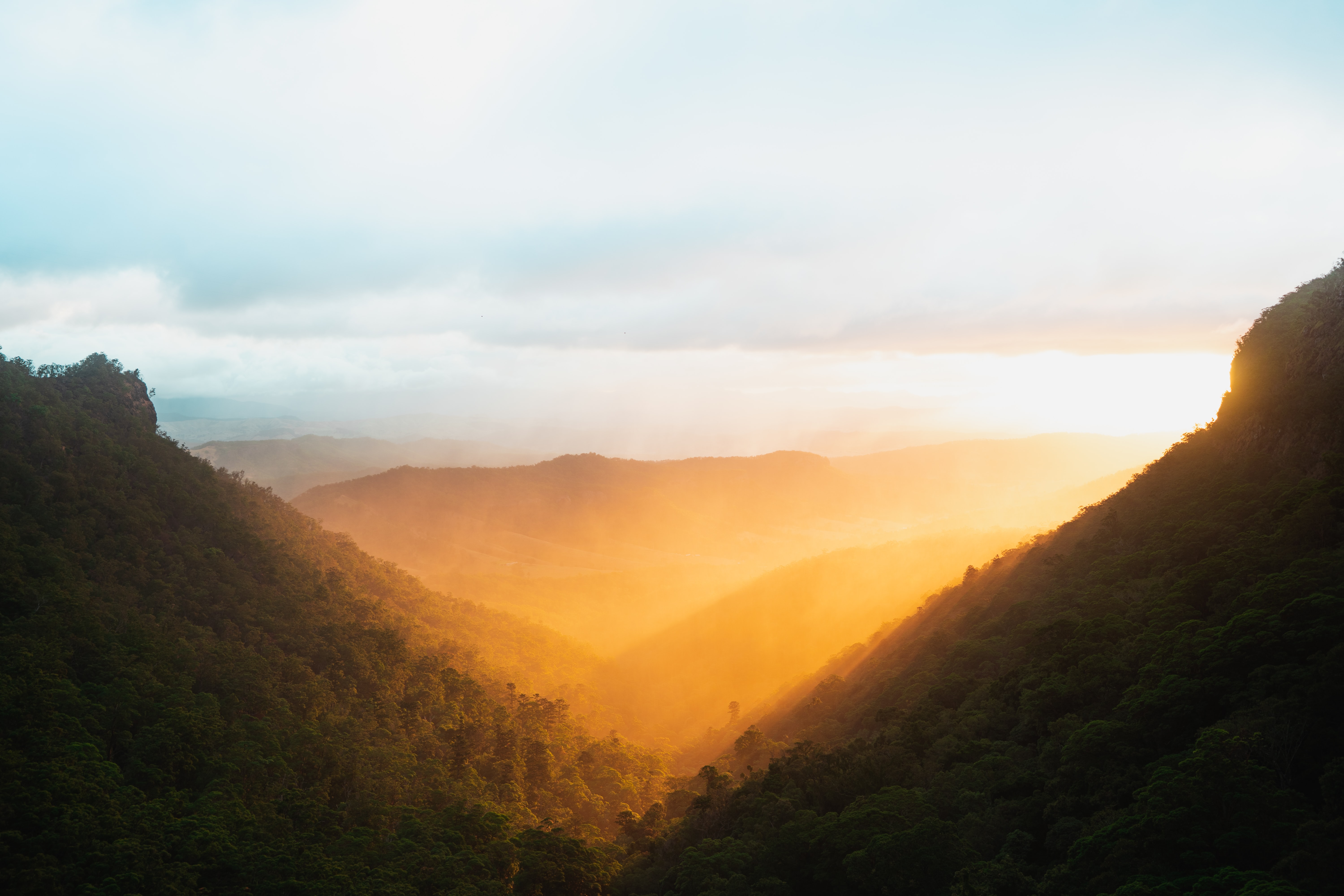 Package 3:O'Reilly's Rainforest Retreat
---
Located in the heart of world heritage listed Lamington National Park, 2 hours drive from Brisbane and 1.5 hours from the Gold Coast, O'Reilly's provides a true nature-lovers paradise. Owned and operated by the O'Reilly's family, O'Reilly's has provided traditional Australian hospitality for over 80 years. At 903 metres above sea level, O'Reilly's enjoys cool mountain air and spectacular views where guests can immerse themselves in nature, relax and enjoy the rainforests and spectacular natural setting. A full 'Discovery Program' of guided tours operates daily. The Dining Room offers meals daily plus there is the Rainforest Bar and cafe. Facilities include heated plunge pool, spa, sauna, games room, guesthouse lounge/library, theatre, conference, wedding, reception and business facilities.
Duration: 4 Days
Deal Expires: 1 Aug 2020 - 1 Oct 2020, 6 Oct 2020 - 23 Oct 2020, 4 Jan 2021 - 31 Mar 2021
Package includes:
•3 NIGHTS accommodation at O'Reilly's Rainforest Retreat (4.5 stars) in a Mountain View Room
• Country style morning and afternoon tea
• Early morning bird walk audio-visual presentation
• Complimentary WiFi in public areas
Booking code: GCORR
Package Price from: $385 per person twin share